If Precision Putting Greens is fortunate enough to earn your business, I promise you will be completely satisfied. Precision Putting Greens has experienced installers who have set the standards for synthetic backyard, indoor and outdoor putting green installations in the Bay Area, San Jose, San Francisco, California and all over the nation. Our putting greens rival any you will find on major golf courses around the country.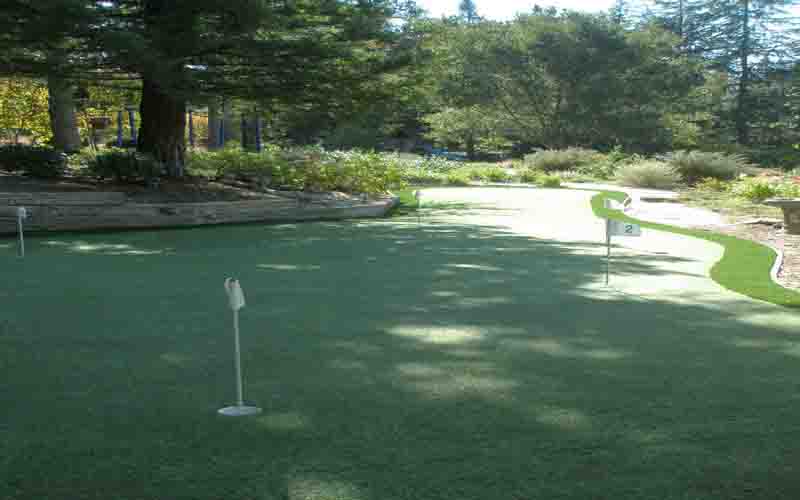 Precision Putting Greens installations are backed by a 10-year manufacturer warranty on artificial grass materials and Precision Putting Greens offers a five year guarantee on the artificial green installations. The materials used are designed to have a 20 to 25 year service life. If you are interested in a professionally installed synthetic lawn, try Bay Area Syn Grass.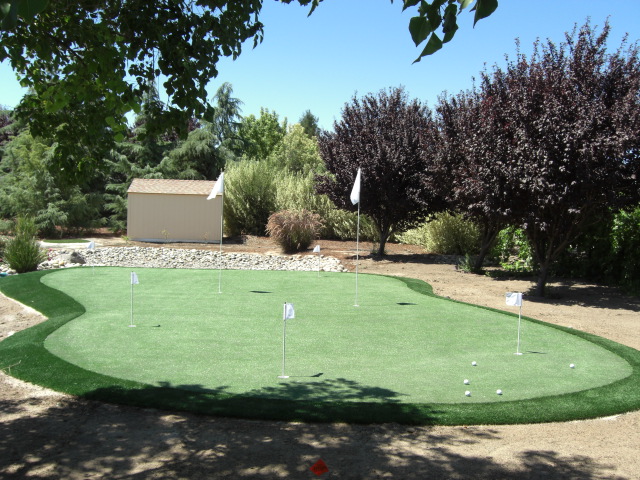 Precision Synthetic Putting Greens installs the finest golf chipping, pitching greens available today. PPG allows you to own your very own professionally designed and installed artificial golf greens.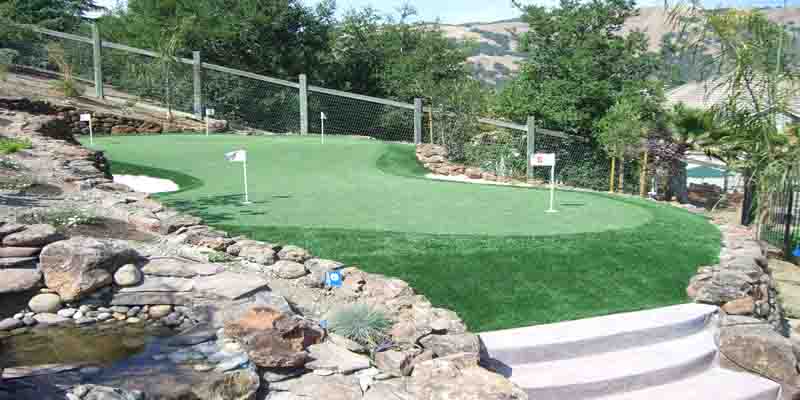 Precision Putting Greens has only and always used lead free artificial grass turf from its inception in 2006. These lawn and turf products are lead and heavy metal free; meaning that no lead or other heavy metals are added at any stage of the production or manufacturing process. Information about the lead free turf is contained in Precision Putting Greens web site for your review.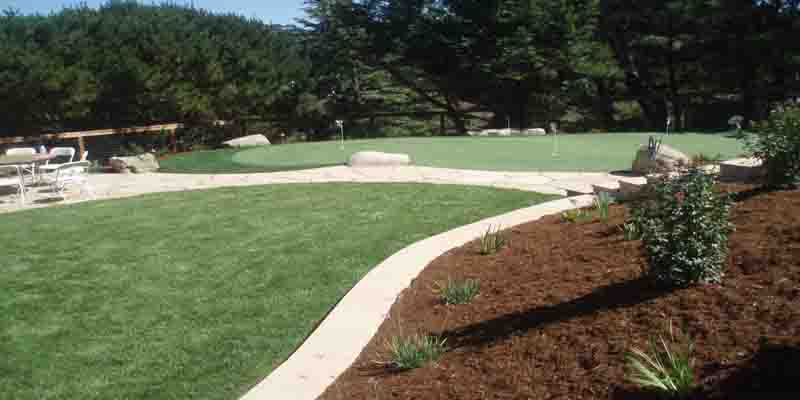 Precision Putting Greens is one of the few artificial putting green installation companies that dare put our pricing ranges on our web site. We believe it saves everyone time and makes us more competitive.